Fishing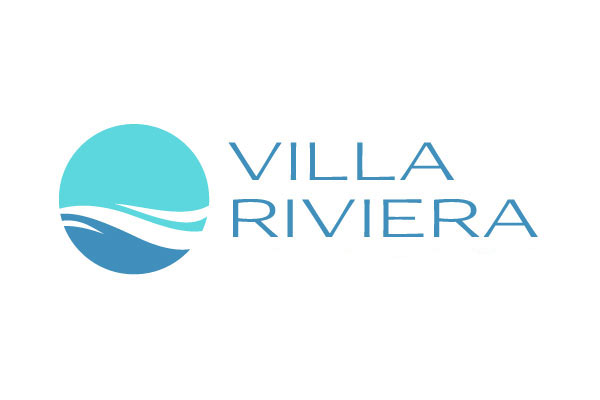 Posted: June 1st, 2020
No trip to the ocean would be complete without spending some time fishing for some of the many varieties of fish in the area. Whether you prefer to take a pole and fish right off the beach, or head on out to one of the many fishing charters for a real deep-sea fishing expedition, you'll find plenty of chances to enjoy yourself and make some memories!
The fish you may catch include—but are certainly not limited to—these fish:
Pompano

- This highly sought after fish is usually 3 pounds or less, although it can reach up to 9 pounds. The meat is delicious, and some industrial fisheries focus on the pompano.
Redfish

- One of the state's most exciting sport fish, redfish may be caught along the coastline. These fish can be quite large: the world record is just over 94 pounds!!
Whiting

- Also known as the English Whiting, this fish is a food fish that can grow up to 2 feet in length. Catch it from your spot on the beach, or from the back of a fishing boat. Either way, it makes an excellent meal.
Snapper

- To catch one of these, you'll probably need to take a fishing charter out. The experience will be well worth it, as they are one of the more challenging fish to actually land!
Snook

- This is a favorite fish of the locals, it is a great catch and one yo will most likely need to book a fishing charter to reel in!
Sharks

- Fishing for sharks is popular right along the coastline, you can catch typically smaller shark but occasionally will reel in a bigger shark, recently a Hammerhead shark was caught right along beach in Brevard.
Bluefish

- Catching a bluefish is something you will never forget. If you do land one, be careful, as they have extremely sharp teeth and have been known to suddenly snap at hands and fingers that get too close!