Golfing and Golf Courses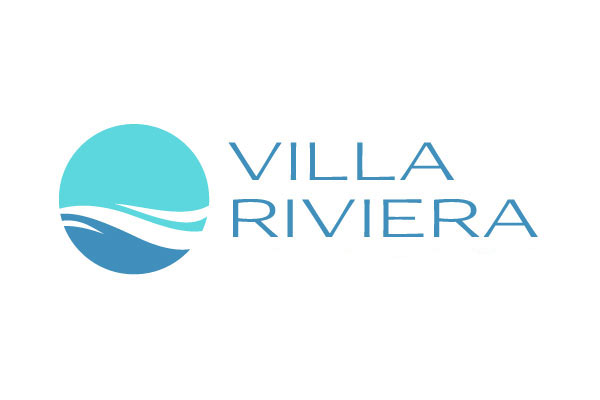 Posted: June 1st, 2020
Few things are more relaxing than donning your golfing clothes and taking an afternoon to play a couple of rounds of golf. When you're out on the green, life slows down and you are able to just enjoy the moment. There are plenty of option in Melbourne and surrounding areas.
In the Villa Riveria Club area, you'll have your choice of excellent courses on which to play. Here are just a few of them:
Baytree National Golf Links

(8207 National Drive, Melbourne, FL 32940 - Phone: 321-259-9060). With a course that measures 7,043 yards, Baytree has been voted as Brevard County's top course 9 out of 10 years.
Cocoa Beach Country Club

(5000 Tom Warriner Blvd. Cocoa Beach, FL - Phone: 321-868-3222). If you want a golf course that offers breathtaking views of nature's beauty, you'll want to check this one out. There are 22 lakes that border the holes, and you'll also get to enjoy nearly 1.5 miles of the beautiful Banana River.
The Habitat Golf Club

(3591 Fairgreen Street Valkaria, FL 32950 - Phone: 321-952-6312). This golf course is great for those who want to enjoy a round of golf and take in Florida's beautiful wildlife at the same time. Built right in the middle of a wildlife sanctuary, this championship course is over 6,800 yards long.
Spessard Holland Golf Course

(2374 Oak Street, Melbourne Beach, FL 32951 - Phone: 321-952-4529). This executive course sits on a barrier island, meaning that when you're strolling along its lush greens you'll be able to take in the view of both the Atlantic Ocean and the Indian River. What's more, if you're looking for a challenging place to play, this course is the place to go: it has 11 holes at a par 4 and one that is a par 5!
Viera East Golf Club

(2300 Clubhouse Drive, Viera, FL 32955 - Phone: 800-530-5247). Are you looking for a place to golf where it won't break the bank getting on the green? This may be the golf course you're looking for. According to Golf Digest Magazine, this 18-hole course is the best Public Access Golf Course in the state. At under $50, the fees are affordable, leaving you more money to spend on the rest of your trip.
The Majors Golf Club

(3375 Bayside Lakes Blvd. Palm Bay, FL 32909 - Phone: 800-530-5247). An Arnold Palmer Signature Course, you'll find this course to be everything you're looking for. It's a par 72 course, meaning it's not too difficult and not too easy. What's more, it spans 240 acres, providing plenty of lush scenery for you to enjoy as you stroll along the greens. Check it out; you won't be disappointed!
Duran Golf Club

(near the Viera Mall and Space Coast Stadium - Phone: 321-504-7776). If you are new to the game of golf, or you just want a place to practice your short game, Duran Golf Club is the place to go. It boasts the full 18 holes of a golf course, but there's more: Duran Golf Club has a large practice facility where you can spend time to improve specific aspects of your game. Even more, there is a short course consisting of 9 holes where you can get out there and practice under actual golfing conditions.