Shopping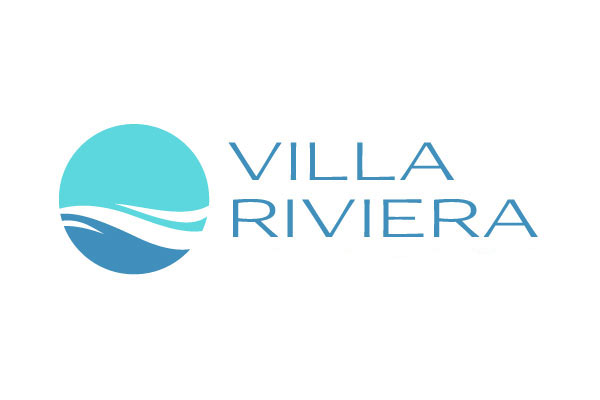 Posted: June 1st, 2020
For many people, a vacation just isn't a vacation unless you have a chance to go shopping and sample the flavor of the local culture. Whether you're looking for a keepsake to take home with you and remind you of your vacation, or a souvenir to give to a friend or family member back home, shopping at the local shops is definitely a part of the vacation experience.
Here at Villa Riviera, we boast easy access to a wide variety of shopping options. If you want to really get the local flavor, visit one of the flea markets, where you'll find vendor booths offering pretty much anything you can imagine.
Or, if you prefer more upscale shopping experiences, the malls at the Avenue of Viera and Melbourne Square will have something you'll enjoy. If you're going for an older, more historic feel, check out some of the shops in the historic areas of Old Melbourne, Cocoa Village, or Indialantic Fifth Avenue. No matter what type of shopping interests you, you'll find something to suit your tastes.