Good Natured River Tours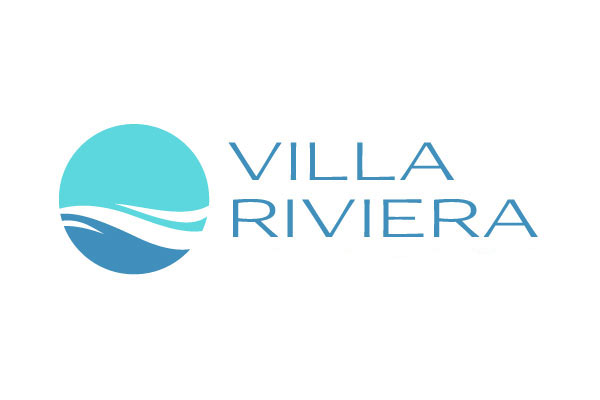 Posted: June 1st, 2020
Whether you are native to Florida or visiting from elsewhere, you'll be amazed and awed at the beautiful sights to be had on a Good Natured River Tour. These tours generally last two hours, and include the Brevard County estuary located on the Indian River Lagoon as well as the Banana River.
You should keep your eyes peeled and your camera ready: in these waters, it is not uncommon to find playful dolphins, serene manatees, beautiful plants, and brightly-plumed birds. No matter whether you're an old hand at river tours, or someone coming out for the first time, you'll be thrilled at all the wonderful scenery waiting for you.
There are two river tours each day, and on Fridays there's a special treat: a sunset tour that lets you catch the wildlife just as the sun is sinking below the horizon. Make sure to call ahead and get the exact schedule! Good Nature River Tours are only 9 miles or a 14 minute drive away from the Villa Riviera.