DolFun Tours: (dolphins, manatees, birds, million-dollar river homes)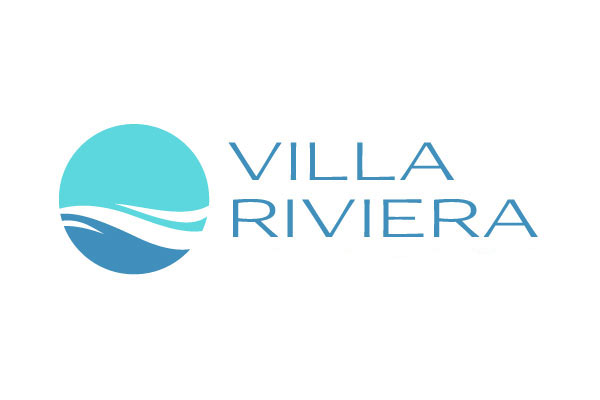 Posted: June 1st, 2020
DolFun Tours lays claim to the distinction of being America's #1 outfit when it comes to catching a glimpse of dolphins in their natural habitat. This 35-foot luxury tour boat puts you out on the water where the dolphin action is, while letting you relax and take in the view in comfort and luxury.
What's more, the captain of the vessel is a U.S. Coast Guard master captain, meaning you know you'll be in good hands for the duration of the expedition. The tour goes along the Indian River, then to the Dragon Point of Merritt Island, then goes by Eau Gallie Yacht club before heading for the historic Mathers Turn Bridge.
What this route means for you is the chance to see some of the roughly 800 dolphins that live in the area. But there's much more than that: brightly colored birds, shy manatees, and extravagant river homes are all part of the sights you'll catch on this tour. DolFun Tours are only 2 miles or a short 6 minute drive from the Villa Riviera.