Camp Holly Airboat Rides (Camp Holly, see alligators, birds, plants, and much more)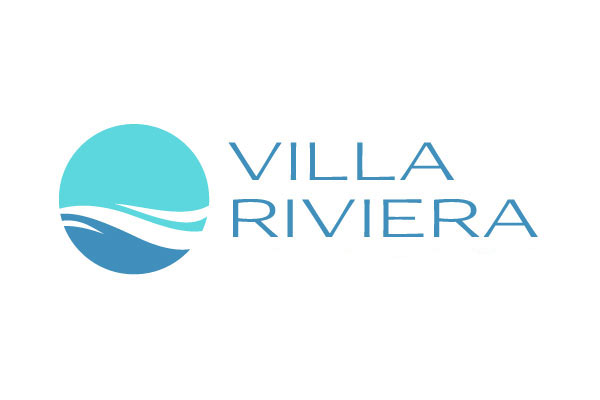 Posted: June 1st, 2020
Since 1923, Camp Holly has been a "must see" destination for those who are visiting Florida—and for those who live in the area, too! With a booming airboat ride business, the Camp Holly crew offers something that few others can: the chance to skim along on a cushion of air, taking in some of the beautiful sights found in the area.
If you're looking for an adventure to go see alligators in their native habitat, an airboat ride is a memorable way to do it. What's more, Camp Holly Fishing & Airboats is a kid-friendly business, meaning you can take the young ones with you to experience the thrills! Parking is provided, and the airboat rides tend to fill up rather quickly, so make sure you call ahead and see if you need to reserve your spot. Camp Holly is only 14 miles or just a 25 minute drive away from the Villa Riviera.
Don't miss the chance to skim over the surface of the water on an airboat! You'll be glad you did!