Coasters Restaurant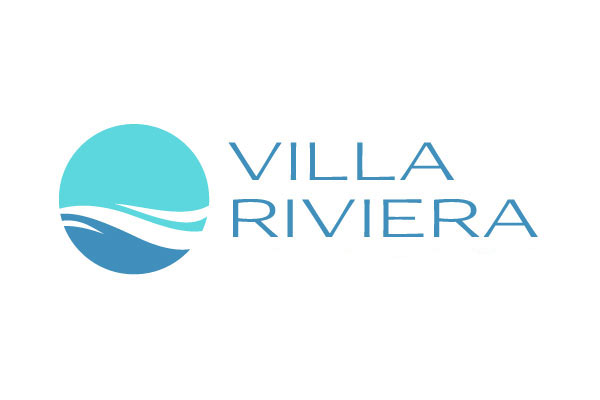 Posted: June 1st, 2020
Coasters is located in Melbourne just a few minutes from the beautiful beaches, and is only 3 blocks from the Villa Riviera Club! After spending the day catching some rays or taking a relaxing walk on the beach, go to Coasters. They offer an unmatched selection of quality bottled beers, over 50 beers on tap and a delectable menu with unique features!
While on vacation, you deserve to unwind and have a good time. This establishment has a family-friendly atmosphere and will meet your dining and recreation needs. Enjoy great food and great beer all while watching your favorite sports games! There is an outdoor eating area as well, a Bavarian style Biergarten, to enjoy the tropical breezes that sweep through the area. They have various events throughout the month for your enjoyment from Belgian Beer Fests, to Cigar Meet & Greets and Kentucky Derby Parties, and more… you won't be disappointed!
A unique feature of Coasters is that they offer exotic meat dishes, and are well known in the area for their ½ pound exotic burgers. The exotic meat they feature depends on seasonality and availability. If you're looking for something other than burgers, not to worry, there is a wide array of choices available that are sure to please your palate. From delicious appetizers and sandwiches to succulent seafood and everything in between. At Coasters, you're sure to have a dining experience that won't soon be forgotten!